You may have noticed a few changes around here, nothing big, but a number of things have been updated, enhanced, and added based on feedback from our users.
Here's a quick summary of some of the changes.
Updated Toolbar
We've updated the toolbar for Logged In Users to give you quicker access to some of the items you use most.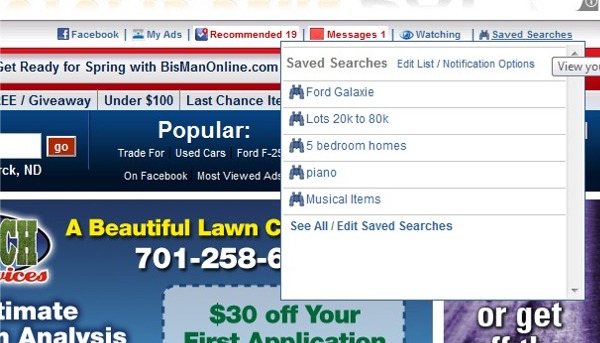 The Saved Searches, Watch List and Messages List will display their contents in a drop-down box for quicker access. We have also updated the Facebook link to show you more Facebook related ads, and a new item "Recommended" displaying a link to ads we recommend for you.
Video Ads
Users now have the option to add Video to their ad and have it displayed directly on their ad page. Video Ads are available as an upgrade option, and require that you first upload the video to YouTube prior to adding to your ad.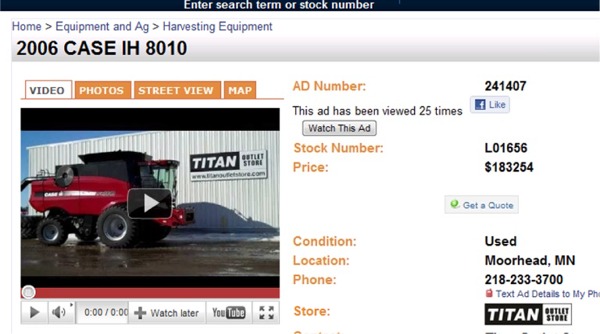 In addition, you will now notice the tabs for Photos, Street View and Map (where applicable)
Automatic Recommendations
Based on ads that you view, your saved searches, and your watch list, we generate a set of "Recommended Ads" that we think you might be interested in.

Maps and Street Views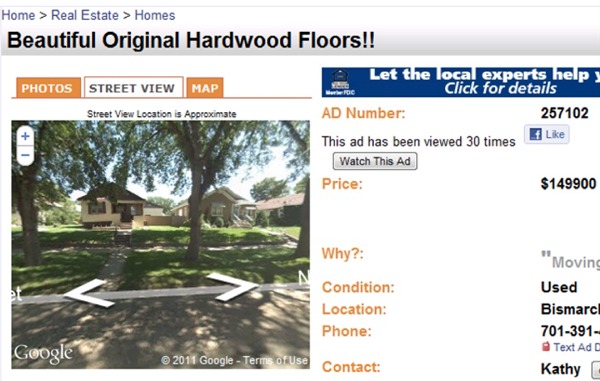 Text Ad to Phone Options
Looking at an ad, and getting ready to leave? - Quickly text the Phone Number, Address and Contact Name directly to your phone. You can even quickly text a link to the ad to view on our mobile site for Smartphones.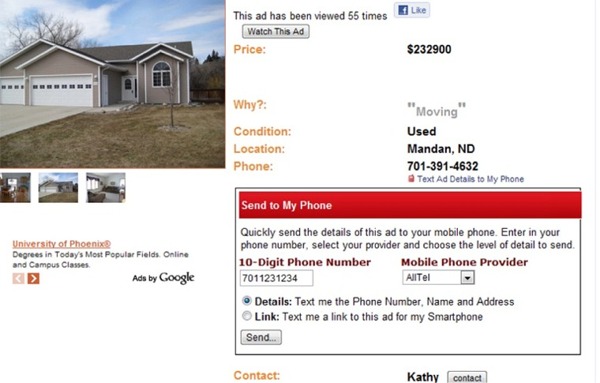 Miscellaneous
We have made other various improvements to the site as well including ensuring our ads display better by limiting photo heights and ad title lengths, we have updated the way our dates display on the ads, and added "Region Selectors" for cities to even narrow down a cities region further.