The NEW BisManOnline 2014 - Sneak Peak
It's been nearly 4 years since the BisManOnline website has had a major facelift, so in 2014, we will be slowing rolling out some new design changes and a few new features for our users.

Below are some screen shots and a few notes about some of the new features of the new version of the site.



New Look and Better Colors
The current site is....well....a bit loud. The new site softens things up a bit with a new look.
We have also tried to move a few things around to places where they made better sense. Your saved searches, watch lists, recommended ads and recently viewed ads are now all in the same place below the categories. We have bigger photos in the listings, and a few other changes to make using the site a bit easier.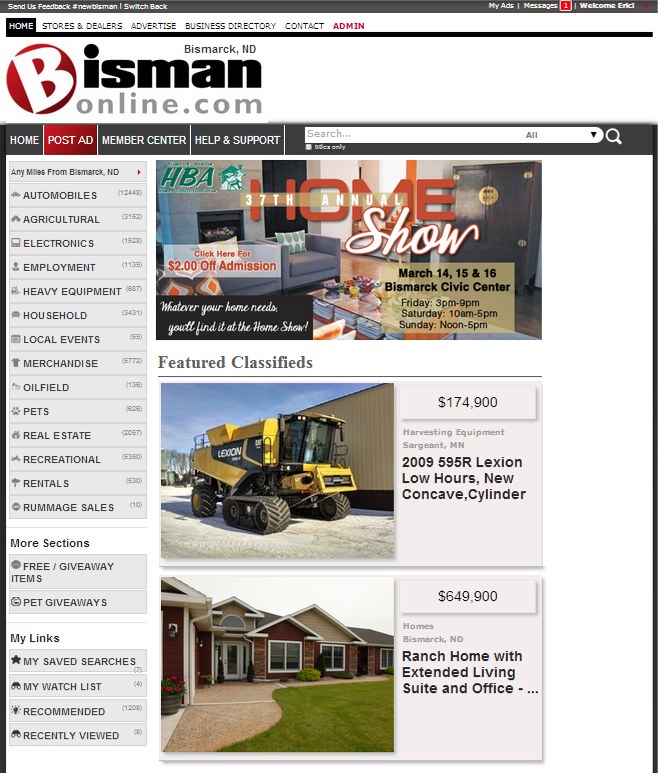 Improved Searching
We have added options to search Titles Only to eliminate results that match from ad descriptions. We have also added a Category Filter directly into the search bar so you can limit your keyword search to a specific category.




More Levels of Categories

We have increased the number of subcategories so we now how 4 levels in total allowing you to better narrow down the items you are looking for when browsing.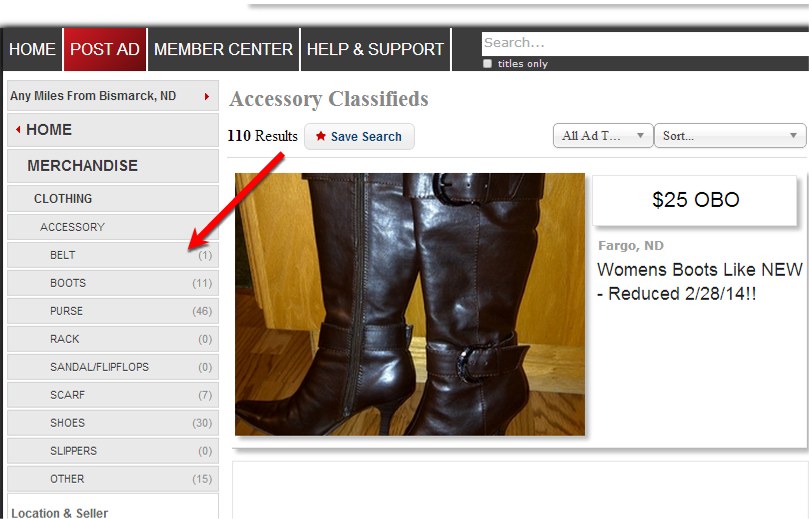 Bigger Pictures!
While browsing, while viewing the ad, and when zooming, we are bringing you bigger and better looking pictures than on the old site.
Check out a few of the screenshots below!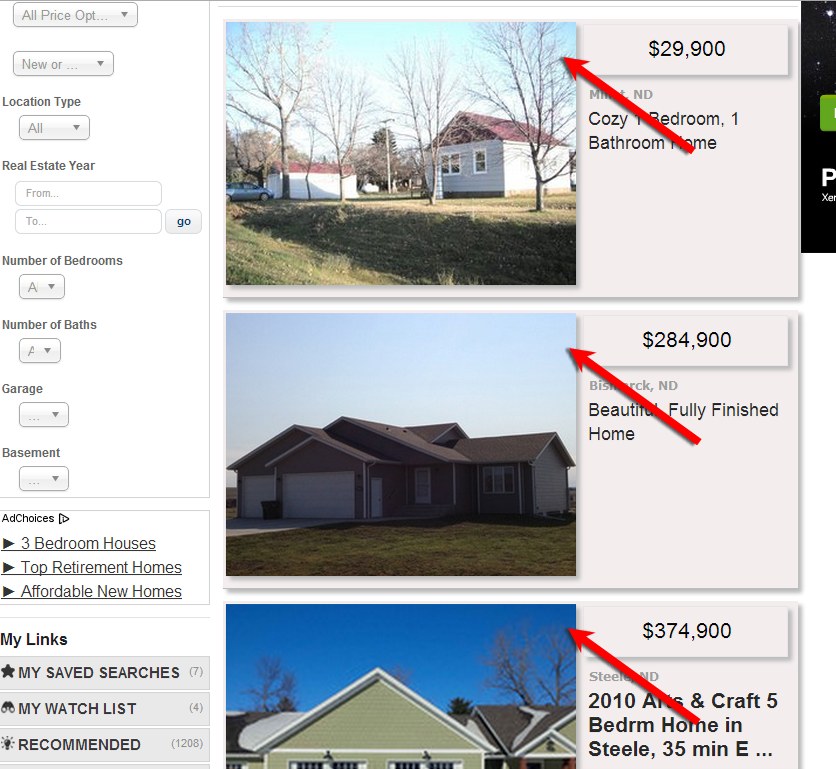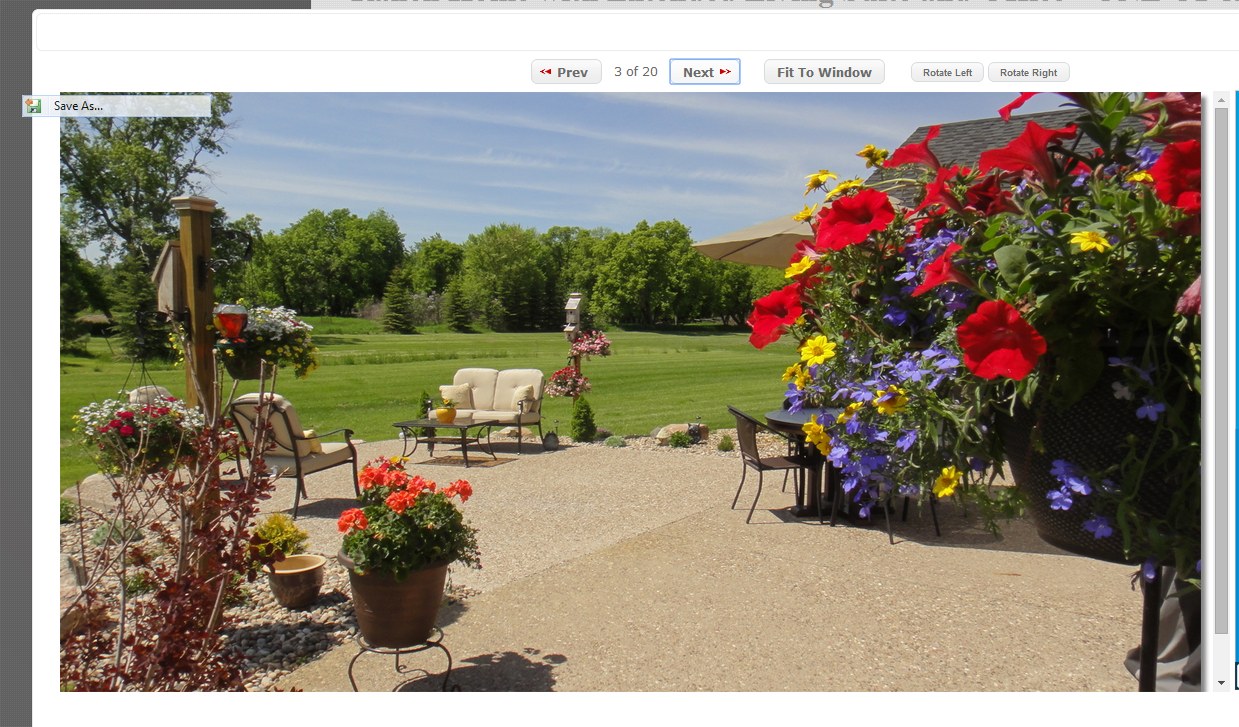 Larger Videos for Video Ads
Bigger and better looking for ads with videos.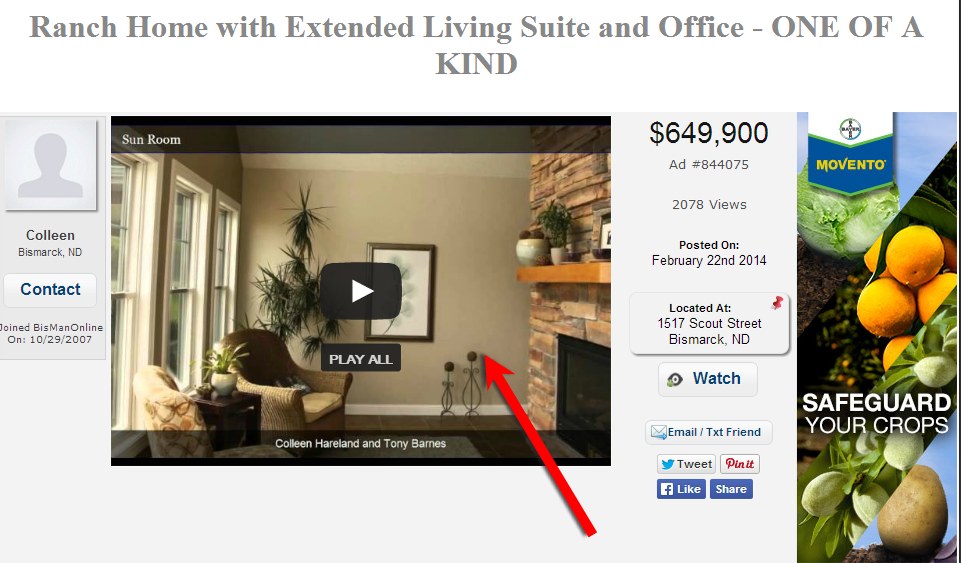 Profile Pictures and Expanded User Information
All users can now upload profile pictures that will be displayed along with their ads. We also have an improved user profile page with a better layout and more information.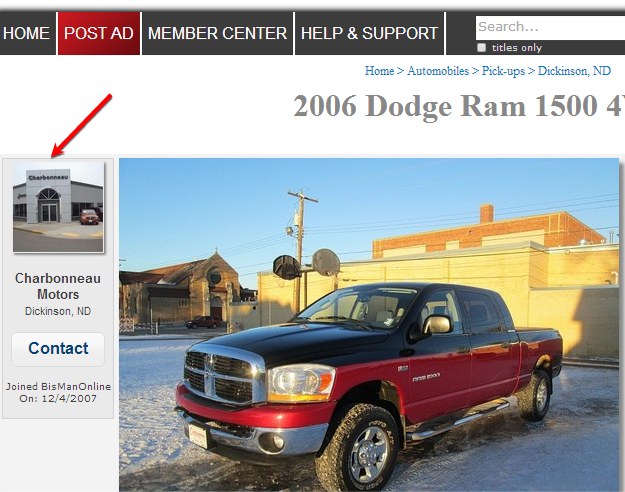 More ads per page
Now choose between 10, 20 or 30 ads per page when browsing the listings.

Choose between 2 picture sizes when browsing
By default, the new site uses larger pictures in the category and search results. You can change this to a smaller size by using our size selector option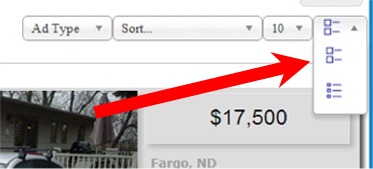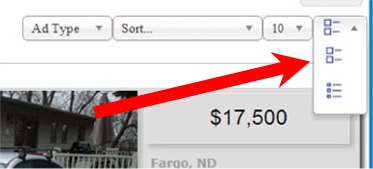 More sorting options
Sort by expire date to see ads expiring soon. Filter for only ads that have been listed recently (Today, 3 days, etc.)