FREE STANDING PANELS AND MUCH MORE!!!!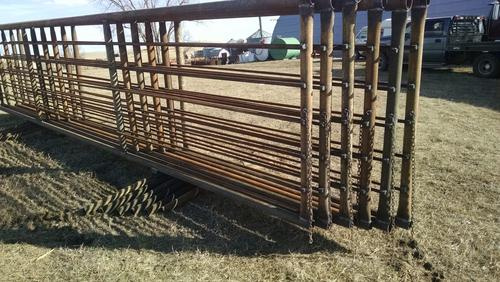 Ad #781395
Stock Number:
8910
Views
153
people watching this ad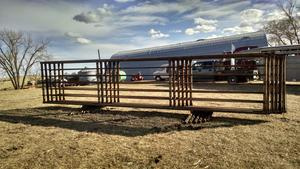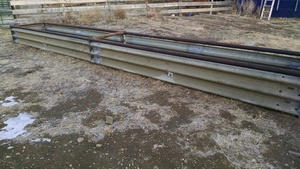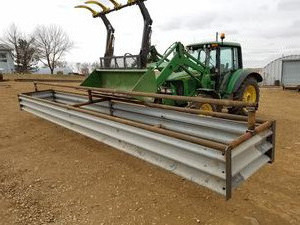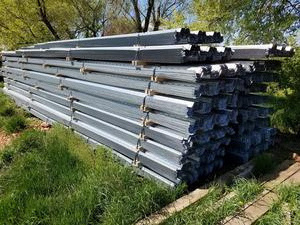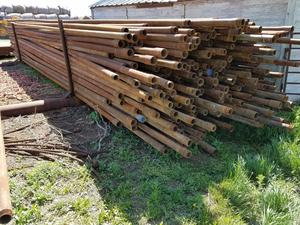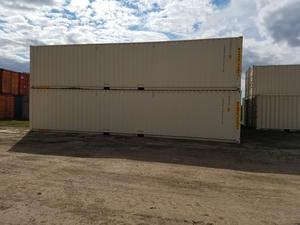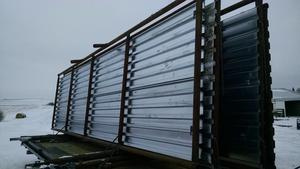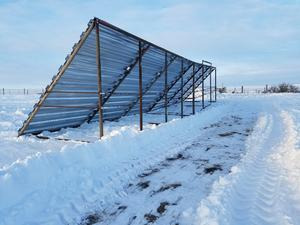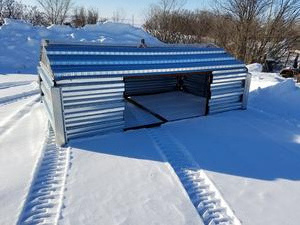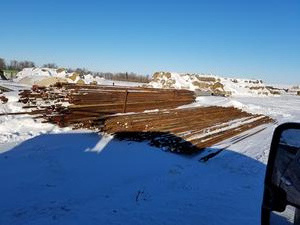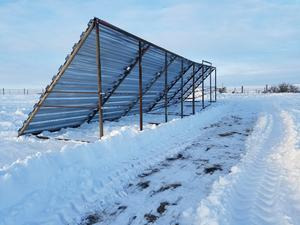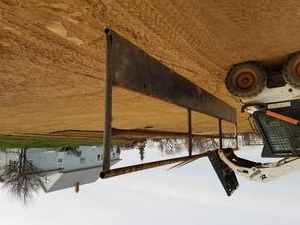 Reason Selling:
"

because that is what i do!!

"
24 ft free standing panels made with 2 7/8 pipe and 1inch sucker rod starting at $250 EACH YEP SWEET DEAL. $290 each for the full frame 2 7/8 pipe panels also windbreak panels, calf shelters, bottomless bunks and cattle guards. delivery available any state pipe--rod--supersteel--guardrail--ALSO Simple way to see the whole line of inventory is click on more from Hauck sales!!!!!!!!. Were here to help you with your next project. DEALERS ARE WANTED!!!!!!!! Give me a call or text!
Additional Details

Seller Type
:
Private Seller
Livestock Equipment/Supplies Types
:
Fencing
Placed
More Listings
Sharing
Copy and Paste the following link to share on Facebook, Twitter, or via Email
Suggested Listings