With BisManOnline getting a new layout redesign we thought we would go ahead highlight some of the top 5 new features / improvements!
Number 1:
Updated post ad page, instead of having multiple pages to go through to post your ad. It is all done on one page easily and quickly as it guides you to the finish line!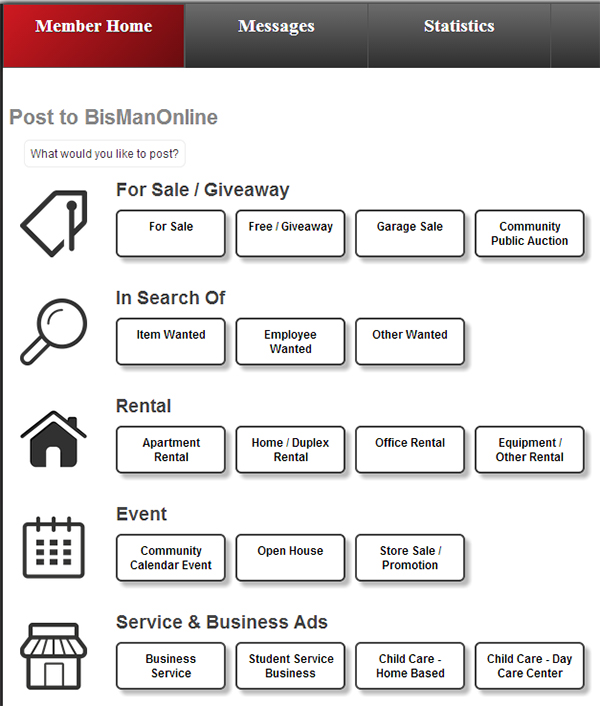 Number 2:
Redesigned Member Center, gives you all you need for quick over review of what matters to you in all one spot!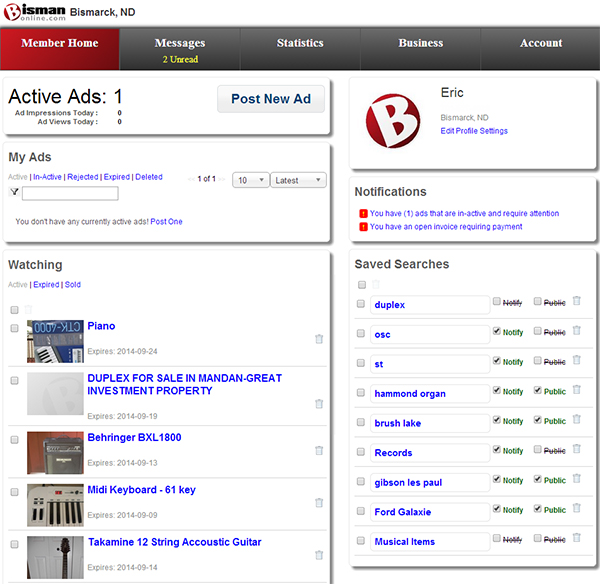 Number 3:
Improved Statistics page for those who are looking to optimize their ad performance and stay up to date!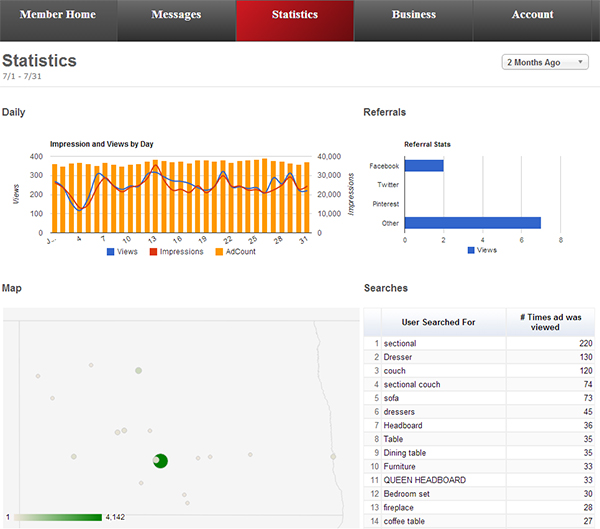 Number 4:
You are now able to adjust the number of ads per page all the way up to 30 per page!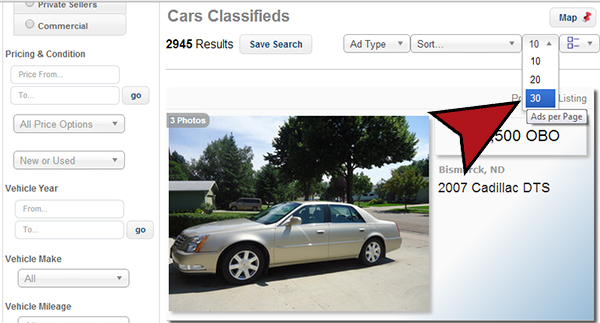 Number 5:
Dynamic viewing options for ad, adjust from the large format to the stream line format to suit your liking!